Welcome OPRA Conference attendees! As a conference attendee, you have the opportunity to unlock the secrets of a successful online presence. In today's digital age, it's crucial to leverage the right tools and strategies to ensure your website stands out, engages users, and drives results. In this exclusive resource, we'll explore a range of powerful tools and provide a summary of key insights. Get ready to take your online presence to new heights!
Get This In Your Inbox
Share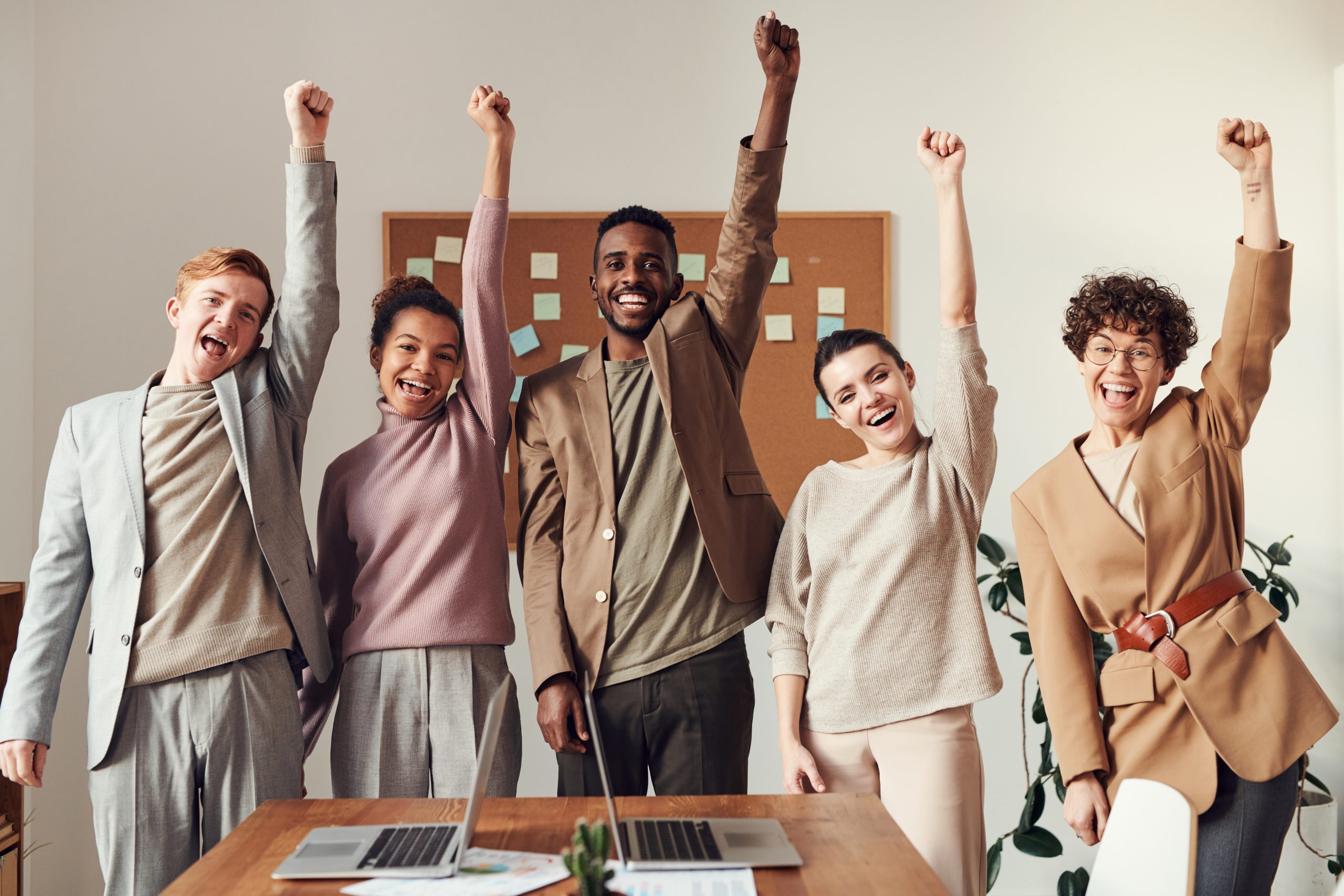 Summary of Key Insights:
In today's digital age, having a well-designed and optimized website is crucial for organizations looking to engage their audience, increase fundraising efforts, and drive meaningful impact. From user experience and accessibility to search engine optimization and content management, there are various elements to consider when enhancing your website's effectiveness. In this article, we will explore key strategies and considerations to help you create a compelling online presence and achieve your goals.
OPRA Presentation 2023 Download
Keep reading for a summary of the resources mentioned in the video presentation (on YouTube)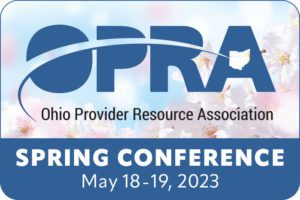 Key Points:
Define your target audience and tailor your website content and design to their needs and preferences.
Optimize your website for search engines (SEO) to improve visibility and attract more organic traffic.
Incorporate compelling storytelling techniques to engage your audience and drive donations.
Ensure website accessibility for individuals with disabilities, following accessibility guidelines and considering specific needs.
Utilize data tracking tools to gather insights and make informed decisions.
Regularly update website content and utilize a content management system (CMS) for easier maintenance.
Leverage AI technologies to enhance user experience and automate processes.
Build a secure online portal for clients or patients to access sensitive information or facilitate communication.
Integrate social media platforms into your website to enhance engagement and reach.
Implement a newsletter signup and segmentation strategy to stay connected with your audience and increase donations.
Stay up to date with industry regulations and compliance standards and update your website accordingly.
Utilize video and image recognition technologies to enhance user experience and provide additional functionalities.
Prioritize simplicity in design and layout to ensure an intuitive and user-friendly experience.
Regularly review website performance, analytics, and metrics to make data-driven improvements.
Collaborate with professionals or agencies experienced in website design, development, and optimization.
By implementing these strategies and considerations, your organization can create a website that not only captivates your audience but also drives meaningful engagement and support. Remember, a well-designed website is an investment in your organization's success, helping you reach your goals, connect with your audience, and make a lasting impact in your community. Stay current with industry trends and best practices to ensure your website remains effective and impactful in the ever-evolving digital landscape.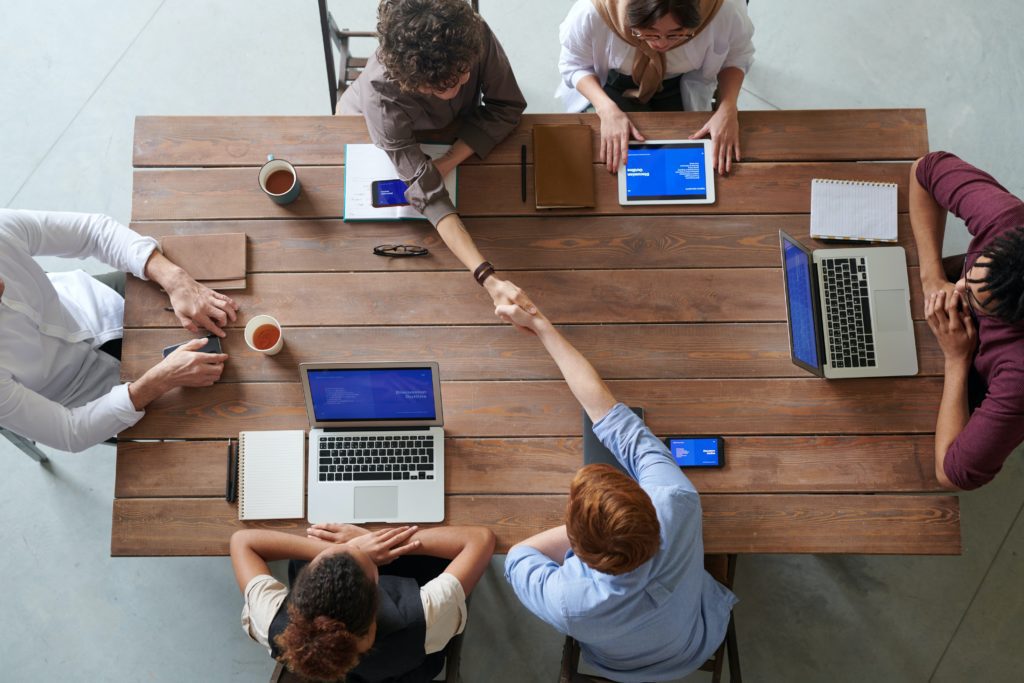 Tools and Resources:
To help you implement these strategies effectively, here is a list of recommended tools and resources:
Google Analytics: Gain valuable insights into your website's performance and user behavior.
Content Management System (CMS): Choose a user-friendly platform to create, manage, and modify your digital content effortlessly.
Accessibility Guidelines (e.g., WCAG): Ensure your website is inclusive and accessible to all users.
AI Technologies: Explore AI-powered tools to enhance user experiences and streamline processes on your website.
Social Media Platforms: Integrate popular platforms to boost engagement and expand your reach.
Also:
Google Search Console
Mouseflow
Hot Jar
Buddypress
Yoast
Dedicated WordPress Hosting
Pexels Stock Photography
Canva Design