We Build Experiences Online
SaaS solutions, Websites, Mobile Apps, Cloud, API Integrations & Your Next Project!
At Beachcliff Technologies, we are experts at developing software, whether you have
an existing application or something new built from the ground-up we can help!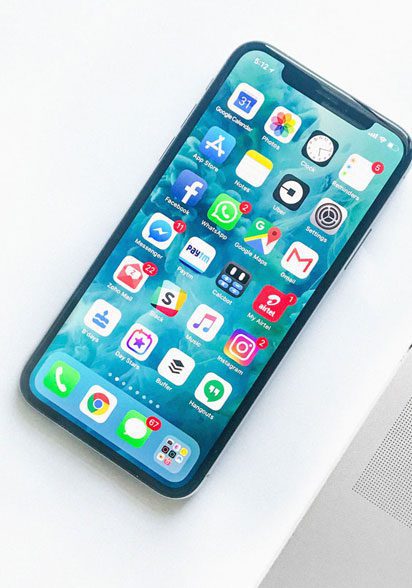 Mobile Applications
(iOS, Android & Hybrid)
We develop top-notch mobile applications that work across various mobile operating systems, including iOS and Android. Our team also develops cross-platform and hybrid mobile apps that can be deployed on any modern smartphone. If you envision it, our mobile app development team can build it.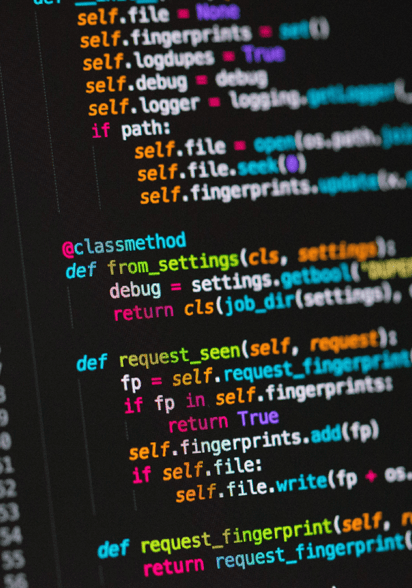 API Development & Integrations
Application programming interface development involves creating standards that allow any app to use features of another app, platform, or device for better efficiency. For instance, Amazon's AWS and Google's GCP have unique API service to help others easily view product information. We can help you develop a robust API for your business.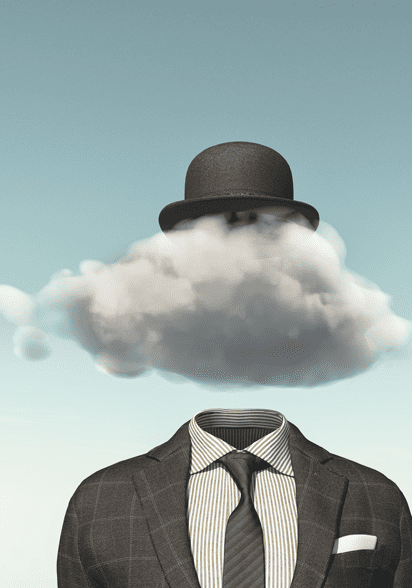 Cloud Development
Beachcliff Technologies will help you develop a reliable cloud infrastructure and architecture that provides the best canvas for deploying your IaaS, SaaS and PaaS. We also cover database and storage, processing, information, applications, security, integrations, testing and management.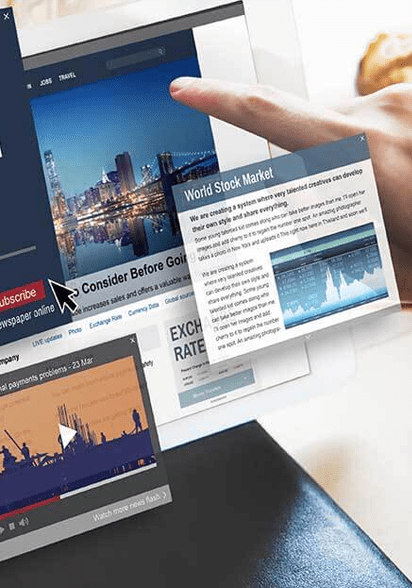 Websites
Developing a website requires a comprehensive analysis of stakeholder goals and backend operations. Our teams will work with your company to design a professional website that reflects your brand and philosophy. We develop all kinds of websites and dynamic web pages, complete with required integrations and industry best practices.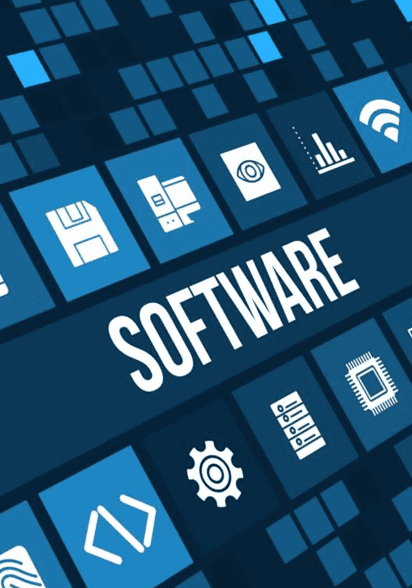 Software as a Service (SaaS)
If you plan to develop software delivered over the internet, our SaaS development team can help you complete all the phases from start to finish. We have experienced techs that specialize in developing, deploying and maintaining all types of business SaaS applications.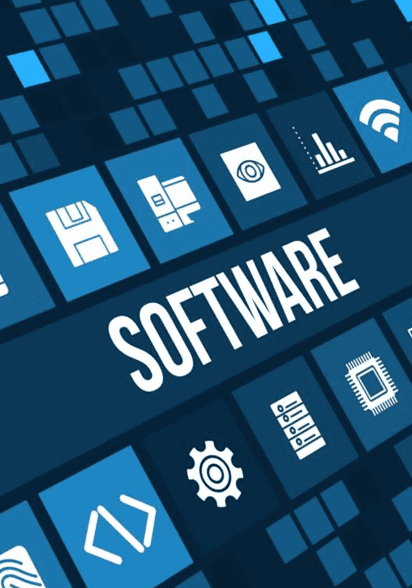 Windows and Mac software
Looking to develop desktop applications for your business? Our team has the deep knowledge required to produce premium Windows and Mac software applications. We have developed many successful desktop apps, so you can trust us to provide the best design and infrastructure for your needs.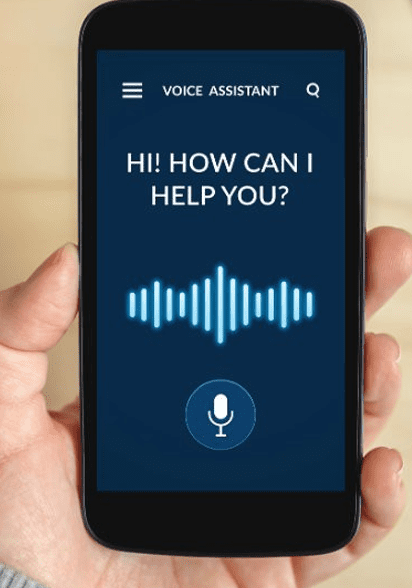 Voice Assistants
Our team develops highly intuitive Alexa Skills and Google Actions that facilitate interactions between businesses and consumers. Skills and Actions are basically apps that allow you more versatility and reach when it comes to connecting with your base.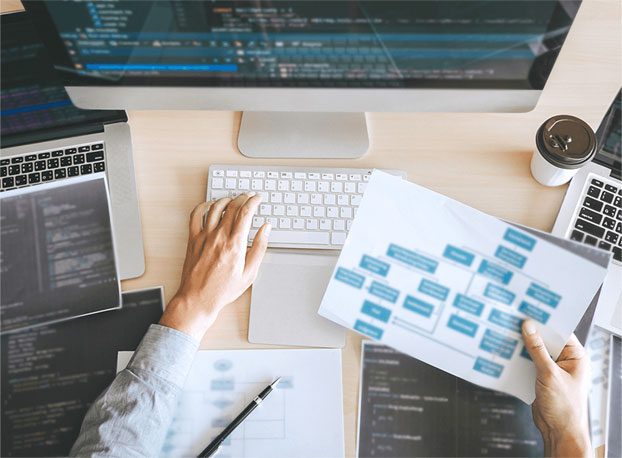 Let's Talk!?  We Handle The Pain So You Get The Gains!
Custom software development is a multi-phased process that calls for deep knowledge in programming and other fields to ensure on-time and on-budget projects. As such, it is essential to find a trusted partner with experience in developing the types of applications you need. This is precisely what you get when you choose Beachcliff Technologies, a custom software development company based in Cleveland, OH.
We have successfully launched web, desktop and mobile app development for more than 10 years with a focus on understanding and meeting each client's unique needs, targeting every project independently.
Justin Reed, the founder of Beachcliff has his Computer Science degree from Bowling Green in Ohio and has worked for companies from startups to the fortune 50 before starting his business.
Why Custom Software Development
There are several merits of custom software development. Commercially available software applications are designed for general use and may not address your specific set of requirements. If you want applications tailored for your business needs, custom software offers the best solution. The key advantages of custom software development include:
There are several other benefits of custom software development, including long-term cost-effectiveness and the opportunity to invent new solutions. However, each business is unique, so it is essential to understand your needs before opting for custom applications.
If you ready to work with a highly motivated and experienced development teams, Beachcliff Technologies is here to help you create functional, reliable solutions for your business. Our goal is to provide high-quality software solutions that solve business needs. We will work with your company from the start to ensure our team understands your requirements, preferences and expectations. We also have many skilled developers, providing a quick turnaround for your software projects. Our team is ready to schedule the first meeting and explore your app. You will also enjoy seamless communication and collaboration to ensure you get the requested software. Whether you want to optimize internal business processes, improve customer engagement, or streamline B2B collaborations, Beachcliff Technologies is best suited to exceed these needs. Contact us today to find out more about our desktop, mobile and cloud app development services based in Cleveland; servicing the US coast-to-coast.