Ready For A Website That Works For You?
We will make your website into your most productive team member!
Learn More
Contact Us
[beachcliff_sites _builder_version="4.0.9″ custom_margin="||0px||false|false" _i="1″ _address="0.1″ _module_preset="default" /]
Building Successful Web & Online Solutions for 20 Years!
Make your website one of your most valuable team members
Dominate the first page of Search Engines
Get the right message to your potential customers and future customers
Our team of experts take care of your web presence so you can focus on your business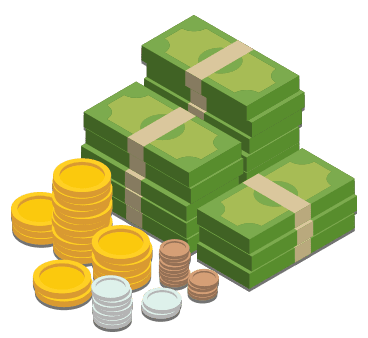 100% Money-Back Guarantee
Most website design companies do not offer guarantees, but we feel like it is the right thing to do, and we are extremely confident in the quality of our work.
If you are unsatisfied with our service or your initial custom website design for any reason, simply email us within 30 days of your initial down-payment (and before you have approved your initial design), and we will send you a refund immediately.
Justin Reed
President & Founder, Beachcliff Web Design
Justin Reed is a successful entrepreneur who started his first computer business in high school. He is a software & online marketing expert with over a decade of experience, specializing in website design and software development. Justin and his family live in the Cleveland suberb of Rocky River.
As seen in: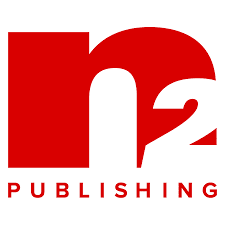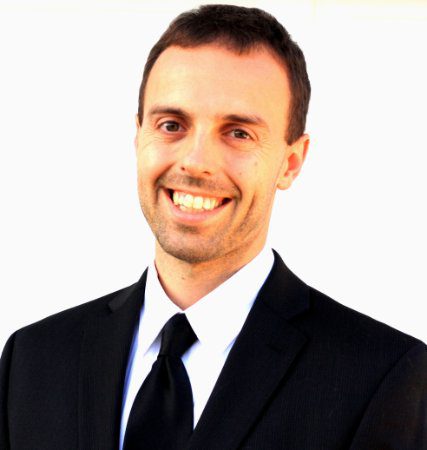 Signature Process
Full service design (no DIY)
Our award winning team gets to work for you right away.
More Control. Less Work.
We do the heavy lifting and provide support. Own your entire food truck online.
We have a package to fit any size business or project. Our 3 most popular options are below or you can contact us to get a custom quote.
Basic Website
Maximum Pages: 5

Advanced Features: Extra

Strategy Session: Yes

SEO: No

Design Revisions: 3

Free Training & Support: 1 month

Money Back Guarantee: Yes
Standard Website
Maximum Pages: 75

Advanced Features: Extra

Strategy Session: Yes

SEO: Yes

Design Revisions: Unlimited

Free Training & Support: 3 months

Money Back Guarantee: Yes
Premium Website
Maximum Pages: 1000

Advanced Features: Up to 3 included

Strategy Session: Yes

SEO: Yes

Design Revisions: Unlimited

Free Training & Support: 3 months

Money Back Guarantee: Yes
100s of Successful Projects Completed
"We are only getting started and so far Beachcliff Technologies has followed up very well and kept the communications open. Justin is very professional."
"Justin is very knowledgeable, gives excellent service, is very user-friendly and pleasant to work with!"
"Justin is fantastic to work with, and always willing to go the extra mile to make things perfect. So great to work with and design what I was looking for and make it beautiful, functional and easy to use!!"
"Prospects now contact us rather than other various contractors, because its was very easy to navigate our site and the way information was conveyed. Thank you so Much Beachcliff Technologies and Justin for making this painless."
At Beachcliff, we'll make your website one of the most valuable members of your team with more gain than pain.  And with our money back guarantee, there's no reason to wait any longer to get the website that will take your online presence to the next level today!